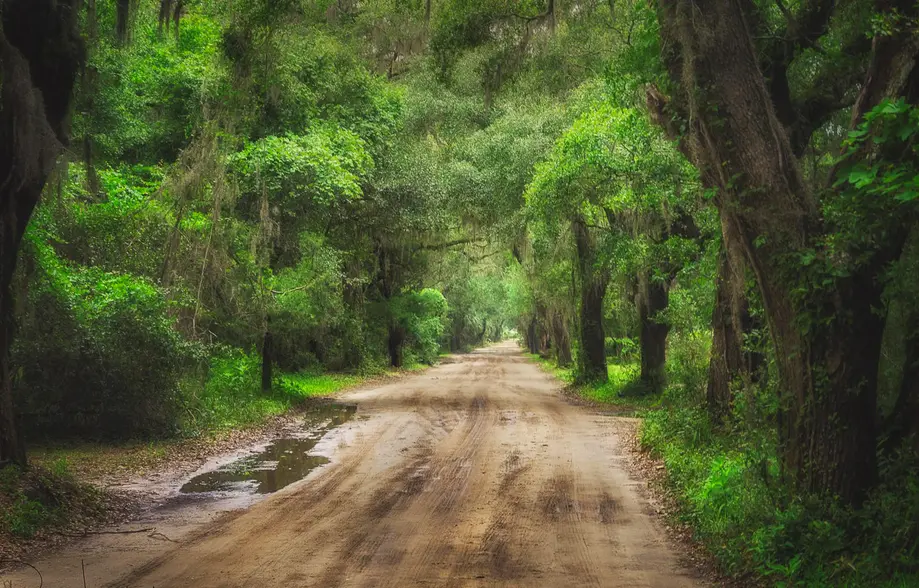 Private and Semi-Private options available!
Spend more time shooting and less time searching!
History, Marshlands & Live Oak Expedition | Private - $999.00 + tax

History, Marshlands & Live Oak Expedition | Semi-Private - $499.00 + tax

TURN BACK THE CLOCK AND EXPERIENCE THE PAST!
Options
Semi-Private Tour: Includes one non-shooting guest at no additional charge)
Private Tour: (1 -4 Guests)
About
MUCH OF THE SOUTH WAS DESTROYED, BUT IF YOU KNOW WHERE TO LOOK...you might just stumble upon some amazing locations that have powerful stories to tell of a time that's quickly becoming forgotten. Truly, this tour doesn't get any more fascinating.
Bonus
As an added bonus, all guests will receive a code for 1 FREE month in the online mentorship program, SHARPEN YOUR SHUTTER!
Health and Safety Policy
At Beaufort Photography Tours, we take health and safety seriously. To protect ourselves and our guests, we have been fully vaccinated and will not host tours if we have been knowingly exposed to the COVID virus. We thoroughly clean our tour vehicle prior to each outing. : . If you are likewise vaccinated and unexposed, we welcome you join us, unmasked in our vehicle and during the tour. If you have not been vaccinated or have recently had an exposure, we would ask you to mask for the entire tour. At your option, you may choose to follow us in your own vehicle.